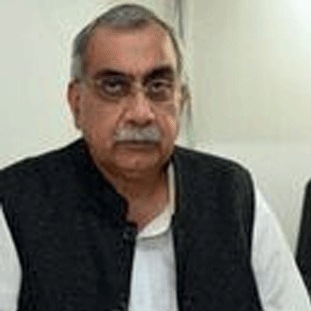 Ajay Dewan,Director
Not every business or corporate matters can be handled in a flying visit, and therefore business/ corporate personnel have to travel either for few days, weeks or months. Staying in a cramped hotel outside the town or in an isolated tech park is not the best arrangement for them. Hence, the need for a more comfortable solution prompted the emergence of the corporate housing segment of the lodging industry, offering fully-furnished accommodation and a wide range of services for clients/guests, specific to their unique needs. Addressing these needs of the corporate, TrustedStay hosts quality, trustworthy and handpicked properties that are selected post a stringent selection process in safe residential locations, keeping in mind the comfort & service of the same. "Corporates or individuals require budgeted accommodations for their project for long term. We offer complete apartment units with customized furnishing as per their requirements and with services of dedicated cook and many more. Our properties are qualified before listing them on our portal. Most of our stays are a brand in itself and do not prefer to co-brand with other corporate lodging chains," says Ajay Dewan, CEO, TrustedStay.
Trust @TrustedStay
Being an aggregator of quality ser- vices apartment, this corporate-
stay addresses the guests'worries like distance to work place, homely food hygiene as well as corporate admin heads'issues like qualified properties, one-point contact for billing& escalation."We are not into number game but quality. Our direct contact with property owners has helped us ad-dress the special needs and request made by the customers," asserts Ajay. Keeping qualityas the cornerstone of its services, TrustedStay conducts regular check of the properties as well as takes customer feed-backs on the upkeep & services and also delists the same if it fails to match Trust edStay promise. To further smoothen the process, the corporate stay has a single point for all bookings & escalations with a 30 minute SLA for any queries/escalation or booking. The 24×7 call centre number and email is always accessible to book or escalate or speak on customers /guests concern. This has made TrustedStay to host 170 properties with an inventory of 3000 plus rooms across 13cities (Bangalore, Chen nai, Mumbai, Kolkata & Delhi to name a few) in the country.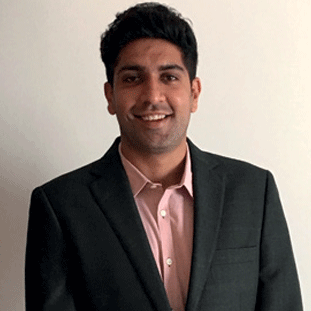 Rahul D,Director
The Best Corporate Home
Availing personalized services and best budgeted accommodation for long & short term stay, TrustedStay provides customized rooms, studio or 1/2/3 BHK fully fur nished apartments units that are handpicked by its team post a detailed analysis of various
parameters including location (prime area that is safe, has good approach road and surrounding), room size and ventilation, furnishing & linen (furniture aesthetics, and quality linen), and cleanliness & services. The apartments include a kitchen that serves homely food by cook, Wi-Fi, complimentary breakfast, washing machine(for long-term guests) and clubhouse facilities.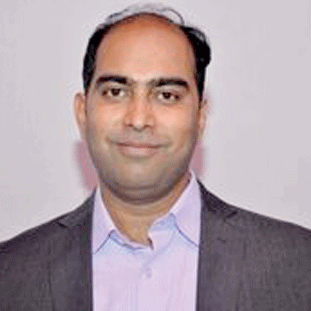 Sumit Kumar Dey,Director
Founded in 2015 as an offshoot of Alcove Hospitality Pvt.Ltd.,the organization has served many big-shot companies like Aditya Birla Group of Companies, CGI, Tech Mahindra, Kotak Mahindra Bank, Bharti AXA, Societe Generale, Crompton & Greaves, Abbott Healthcare, Acko Technologies &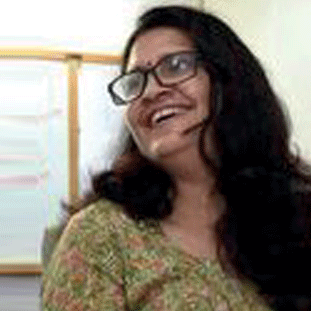 Rita Dewan,Director
Services, Toshiba, RPG Group of Companies, Practo, Landmark Group and Mitsubishi. With a stupendous growth from just Rs.40lakh to Rs.250 lakh of gross booking in the last financial year, TrustedStay envisions to rise up its revenue to Rs.100 crore in next five years.